Yesterday we found a few great startups that provided the WordPress community some coupon codes. Today we meet some friends and new technologies.
Meet the Mayor
Nov 9, 2016 5:48
We meet our friend  Jean Galea and Alyona from WP-Mayor . Really nice people.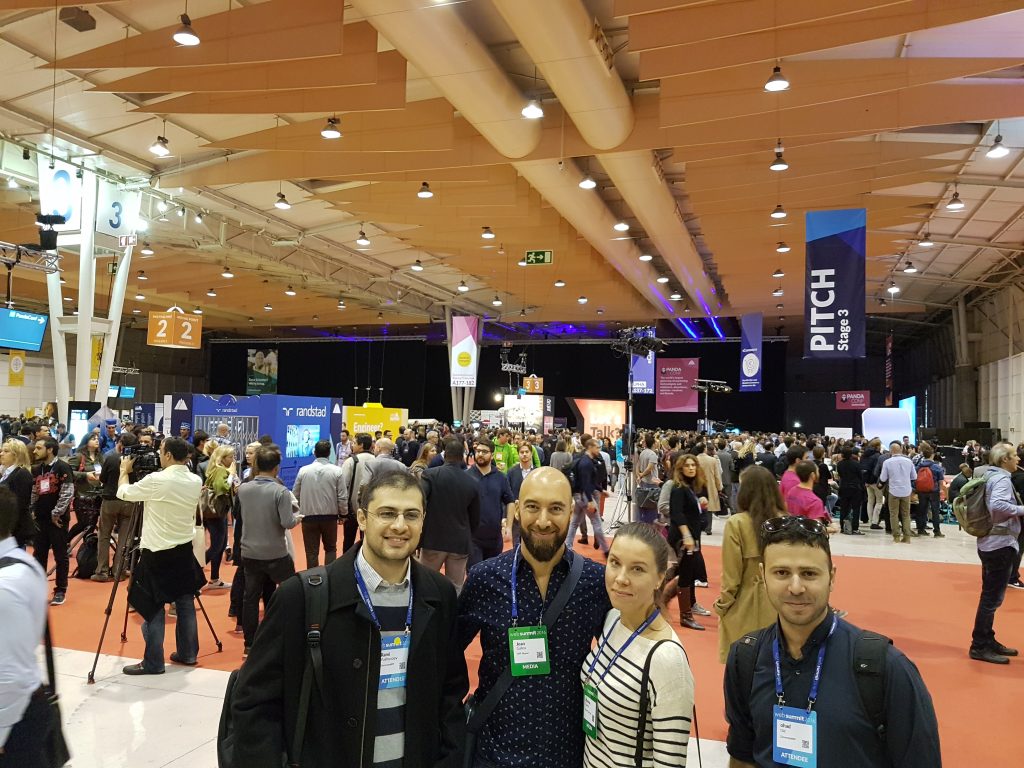 Cart Defender
Nov 9, 2016 6:03
Cart Defender is a bot for your online store which enables you to grow sales by engaging visitors with real-time popups, which is easily installed using their WooCommerce extension. The interesting thing about their product is that you don't really need to do any A/B testing its all done for you.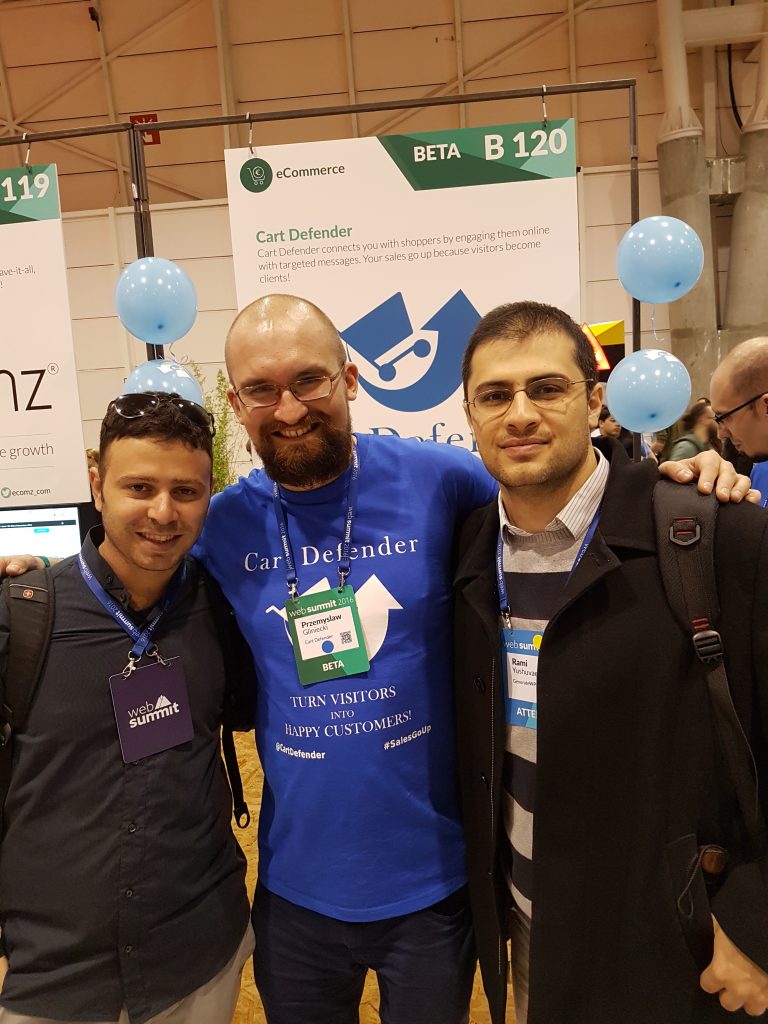 Pakket Mail
Nov 9, 2016 6:53
Have an eCommerce site? need a local delivery service? PakketMail will integrate your WooCommerce site into their delivery system, outsourcing shipments.